It is almost a year since the first protestors stepped onto Kiev's Maidan to protest ex-President Yanukovich's pro-Russian policies, a year in which many have died fighting to keep Ukraine independent, a year in which Ukrainians around the world have mobilized to promote the Ukrainian cause and gather humanitarian funds. The story is not over.
For this past year though, I am honored and proud to have been able to create a forum of news sharing and analysis on my Forbes blog (http://www.forbes.com/sites/tatianaserafin/) which has been given an award by the Newswomen's Club of New York. (http://www.newswomensclubnewyork.com/). More information on all the winners across many different media categories can be found here: FPA-2014-Press-Release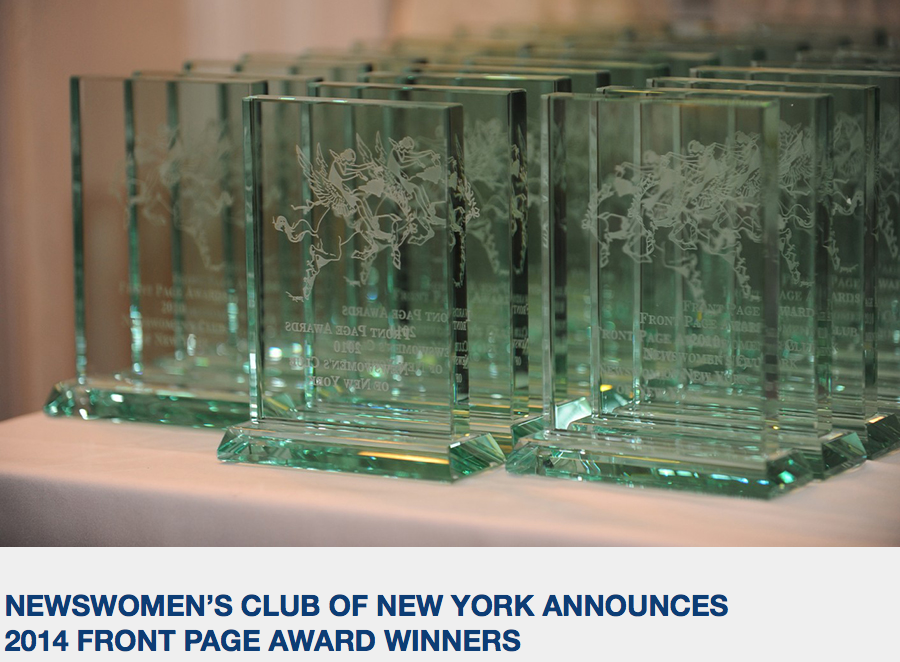 Thank you for reading the pieces and please help me in thanking my partners in coverage, Halyna Klymuk Chomiak, and Yuri Aksyonov, a freelance reporter based out of Kiev, for their local insights and knowledge and inspiration.
And thank you to the Newswomen's Club which has helped me in my journalist's journey!
Save